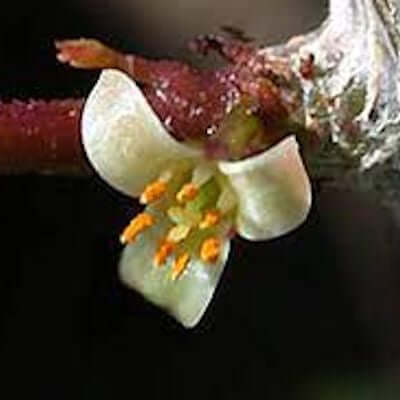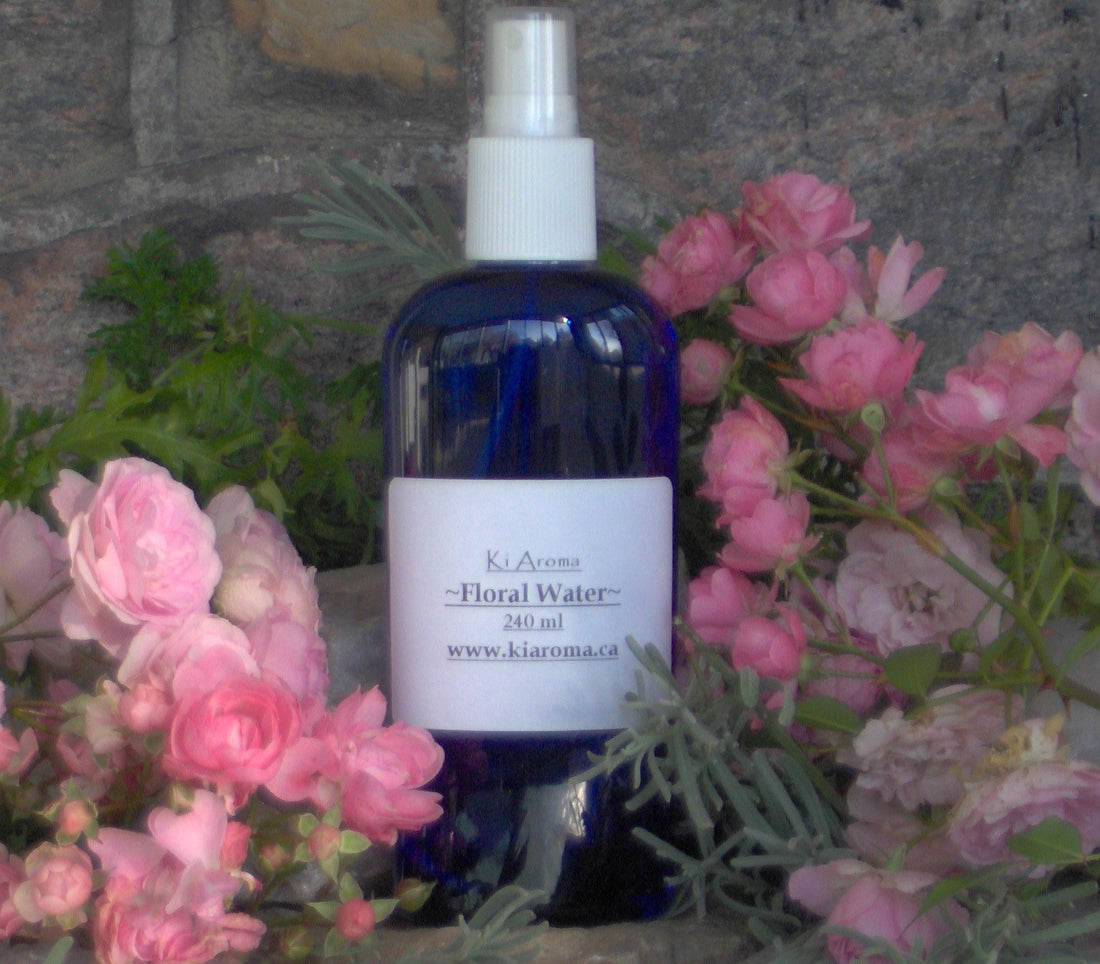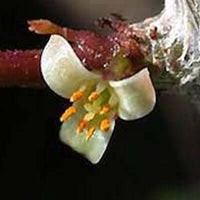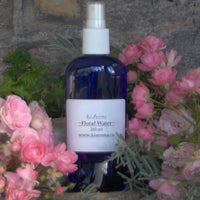 Equilibrium - Meditation Aromatherapy Mist
Equilibrium - Meditation Aromatherapy Mist enhances visualization and promotes positive energy during meditation and prayer for spiritual awakening. This balancing, centering and grounding blend promotes mindfulness and a sense of inner peace.

Equilibrium Aromatherapy Mist is a multi-purpose spray, that will refresh and cleanse the air in your home or vehicle without using harsh chemicals. This visualizing Aromatherapy Mist Spray is also mild enough to apply directly to your skin, bath or sauna.

Our Aromatherapy Sprays are extremely versatile and have endless uses as a base to create your own products such as: After Shave, Air Fresheners, Body Spritzers, Deodorants, Facial Toners, Masques, Cleansers, Moisturizers, Lotions, Creams and Soaps. Refrigerate toners and spritzers before use, for a refreshing cooling skin treatment.  

Equilibrium Meditation Aromatherapy Mist is made with Rose Floral Water the pure Essential Oils of Frankincense, Myrrh, Rosewood, and Sandalwood.

Frankincense Essential Oil has been used for centuries during meditation and prayer and is reputed to be to be calming, centering and visualizing.

Myrrh Oil is known to be mood uplifting, grounding and strengthening, while stabilizing emotions and encouraging feelings of spiritual awakening.

Rosewood Oil is known to relax and clear the mind of intrusive thoughts, decreasing anxiety and encouraging mindful meditation.

Sandalwood Essential Oil is known to facilitate focusing during meaningful meditation while also helping ease anxiety and stabilize emotions.

Rose Damask Floral Water has a rich, complex, deeply floral and long lasting aroma that is balancing, strengthening, uplifting, while being relaxing and soothing.

INCI Names:  Rosa Damascena Flower Water, Boswellia Carterii (Frankincense) Oil, Commiphora Myrrha (Myrrh Oil, Aniba Rosaeodora (Rosewood) Wood Oil, Santalum Album (Sandalwood) Oil

Cautions: We recommend that a skin patch test is done before use. Floral Waters may be skin sensitizing for some individuals. For external use only.


Packaging:
​60ml (2oz) Cobalt Blue Plastic Bottle with spray atomizer
120ml (4oz) Cobalt Blue Plastic Bottle with spray atomizer
120ml glass (4oz) Cobalt Blue Glass Bottle with spray atomizer
240ml (8oz) Cobalt Blue Plastic Bottle with spray atomizer
​1 Liter (33.8oz) Natural HDPE Plasic Cylinder Bottle with snap top cap

Storage: To prolong the shelf life of Aromatherapy Sprays, keep away from heat and light in a tightly sealed container. Refrigerate after opening when possible. Bring to room temperature before use.
Floral Waters are created during the steam distillation extraction process of Essential Oils. Ki Aroma's Floral Waters are alcohol free.
Tip: Refrigerate Floral Waters before use for a refreshing and cooling product.
Body Perfume Spray: Lightly spray body as a daily refresher and deodorant. Great on feet too!
Facial Mask: Mix Floral Water with clay and apply to cleansed skin. Relax and rinse after 10 - 15 minutes.
Facial Toner & Cleanser: Moisten a cotton pad and apply to skin of face.
Bath & Sauna: Simply add to your bath or sauna.
Room & Car Freshener: Mist your room or vehicle to refresh and cleanse the air.
Linen Spray: Simply spray on linens for a natural, fresh and chemical free aroma.
Aromatherapy Products: Enhance your Lotions, Creams, Bath and Soap products by using Floral Waters as an aromatic substitute for water.
Precautions: We recommend that a skin patch test is done before use. Floral Waters may be skin sensitizing for some individuals. For external use only.
We have a 100% Customer Satisfaction Guarantee. Any item can be returned within two weeks of receipt of your order for a full product refund.
Processing Time: Orders are typically processed the same day and shipped out the next business day.

Free Shipping* over $99
Economical Flat Rate Shipping* under $99
All orders are shipped via Canada Post Expedited (Carbon Neutral). Tracking number is provided with each order. We ship within Canada only.

Shipping Times:
BC - 1-3 business days
AB, SK, MB - 2-4 business days
ON, QC - 3-7 business days
NT,NU,YT - 4-8 business days
NB, NS, NL, PE - 5-8 business days

*Free Shipping is calculated on your order subtotal after coupons and discounts and before shipping & taxes.